Ginetta G20 Coupé
The 'coupé' version of the G20 was a privately developed project. Indeed, Martin Phaff ran as navigator when it took part in a rally, before its use in the Junior Series was considered. When the G20 Junior was replaced by the G40 Junior model, all of the G20 Junior cars were sold, en bloc, to race in the Irish Ginetta Junior Championship, so it's unlikely that any will be seen in the UK for a while.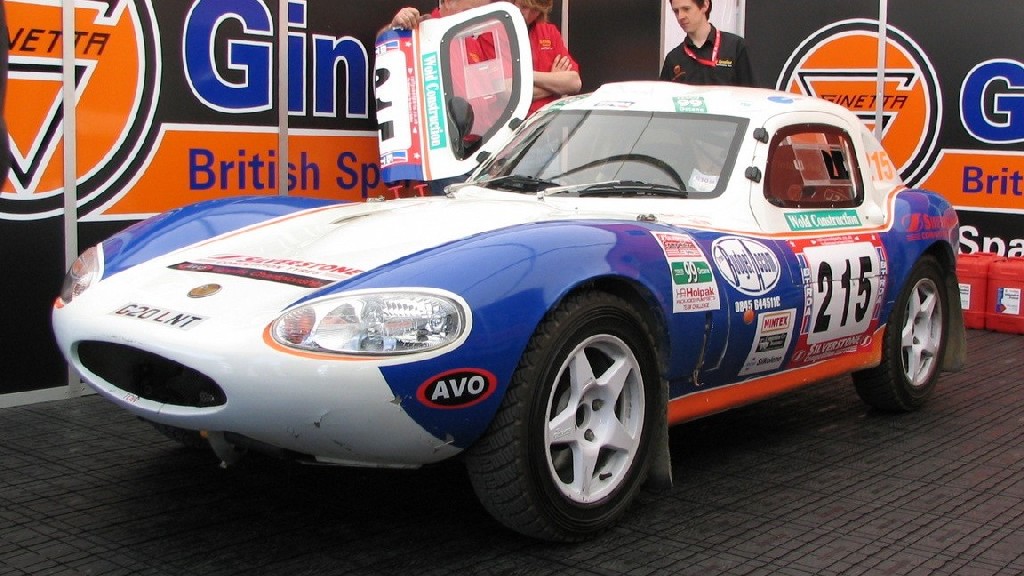 Ginetta G20 Junior
Constructed from: 2003, the cars have Ford Zetec SE engines of 1.40l, producing 88 bhp.
Compete in the Ginetta Junior Championship. Probably the most successful of the Ginetta race series, its popularity greatly assisted as it ran as a major support series in the healine British Touring Car (BTCC) package for a number of consecutive seasons, until 2022.
Numerous top level drivers graduated from the Ginetta Junior Series obver the years and the entry lists read like a "Who's who" of the best of young racing talent.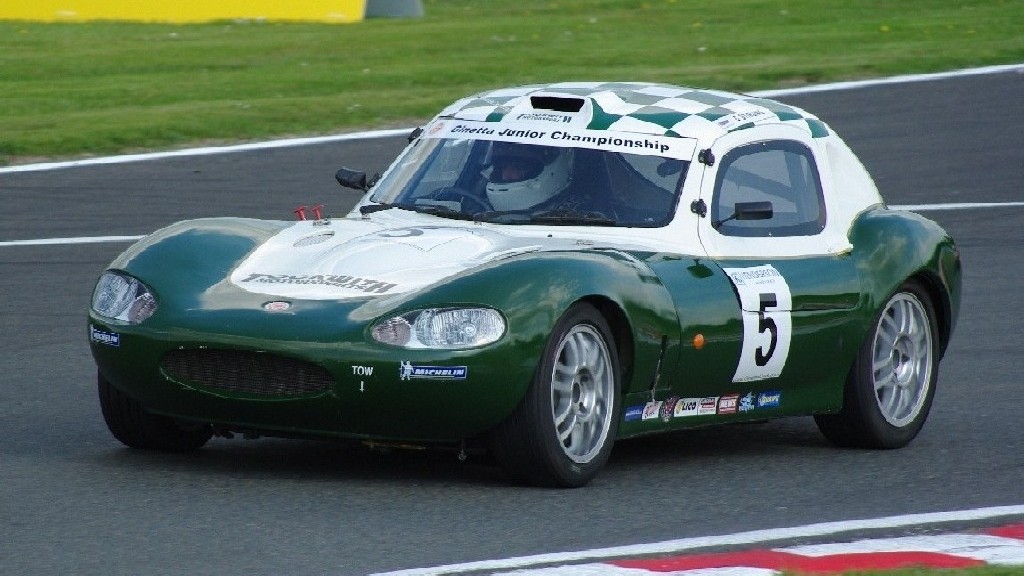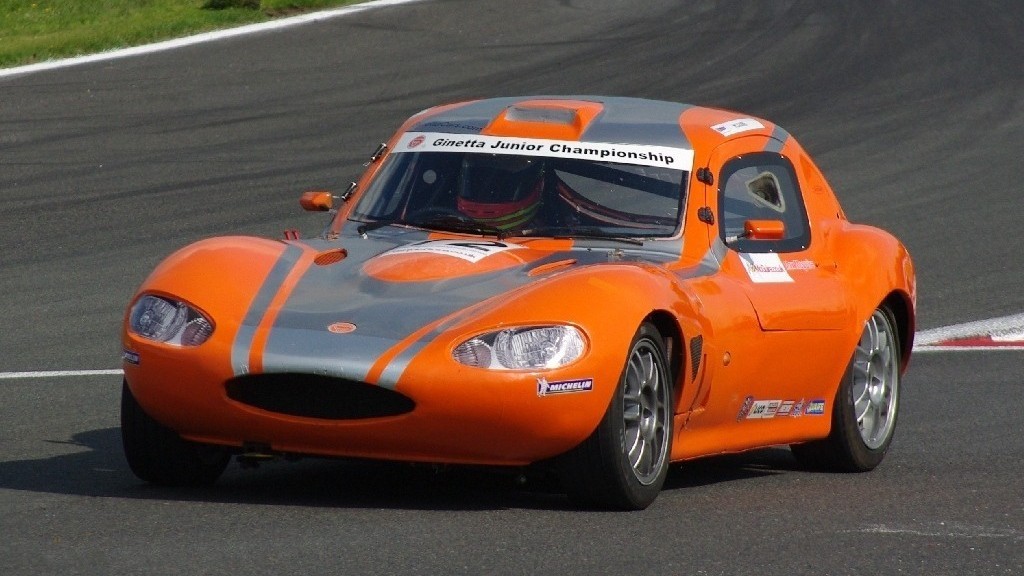 Ginetta G20 GT Cup
Constructed from: 2005, the car had a Jaguar aj v6 engine.
This was one-off privateer (Richmaond Racing) 'exercise' which ran for a couple of years in the British GT Championship (Cup class)
When the British GT Championship began to bloom, the Cup class was terminated, and the G20 GTC project ended simultaneously. At least one road car was produced, probably by a private individual.