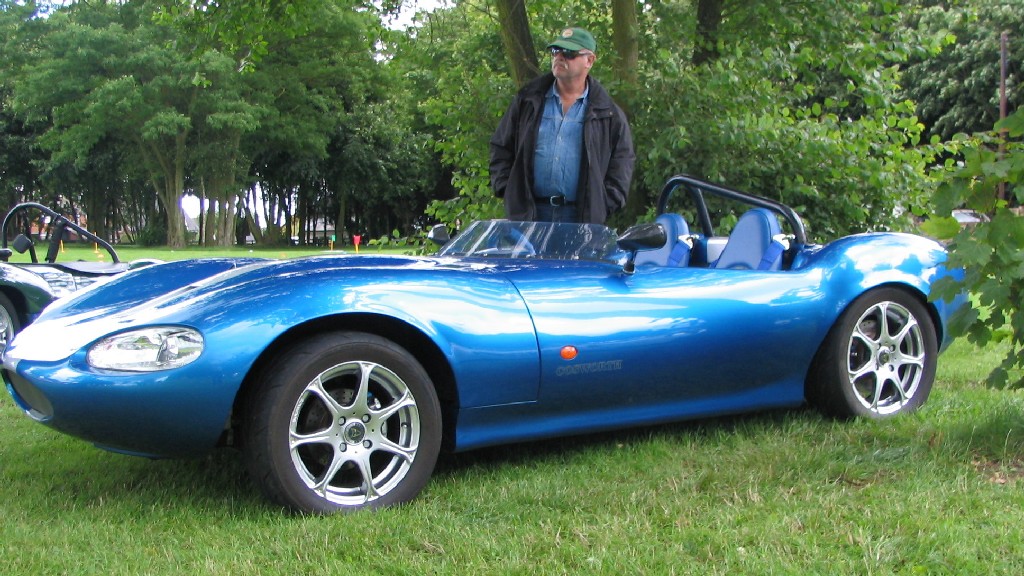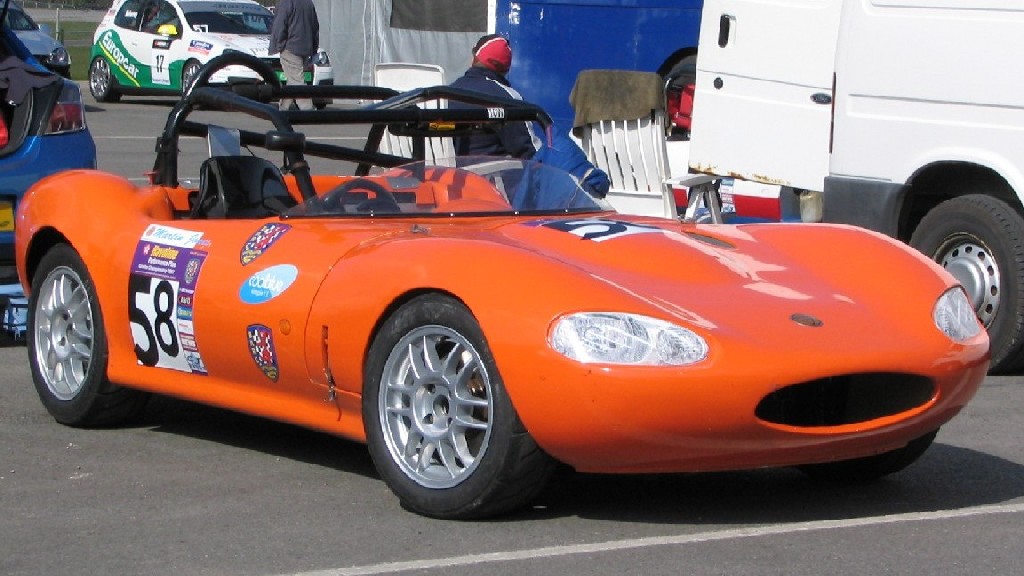 Constructed from: 2001, the cars have Ford Zetec engines of 1.80l, producing 140 bhp.
Initially ran alongside G27's in the Ginetta Championship - eventually G27's were displaced.
The G20 was conceived following Martin Phaff's purchase of Ginetta. The then financial crisis resulted in various painful decisions for the company, and the only model selling was the G27. Phaff did a deal with the BARC to race a limited production run of G27 race cars in a race series (later sponsored by Pentel), thus ensuring that Ginetta had some customers, and that - in general - quality control would be done by the customer (race preparation team). The G27 was time consuming to produce, the G20 much less so, with no doors or boot to 'fit' accurately. Phaff's excellent relationship with BARC meant that the G20's had somewhere to race too.
(Not to be confused with earlier number G20 (circa 1969) design for V6 mid engine road car but never made
Cost - £12999 (complete car)
Production - 200 (approx all versions)