HISTORY
Ginetta was founded in 1958 by four Walklett brothers (Bob, Ivor, Trevers and Douglas) in Woodbridge, Suffolk. The first car, not destined for production, which subsequently became known as the Ginetta G1, was based on a pre-war Wolseley Hornet six.
The four Walklett brothers each had their areas of expertise. Bob was the Managing Director, Douglas was mechanical engineer and electrics, Ivor the designer and Trevers was styler working closely with Ivor.
GINETTA CARS TIMELINE

February 1958 The first production Ginetta, the G2, announced by Walklett Bros.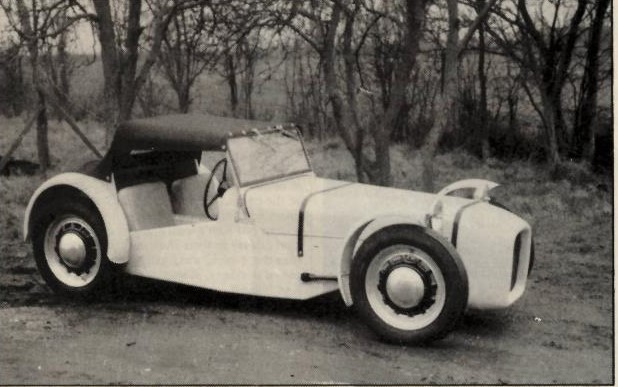 November 1958 Fairlite glass-fibre body announced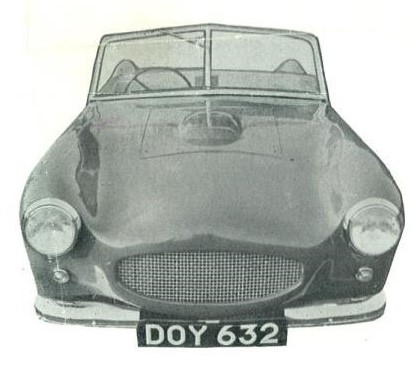 March 1960 Ginetta G3 offered as an improved version of the Fairlite with Ginetta chassis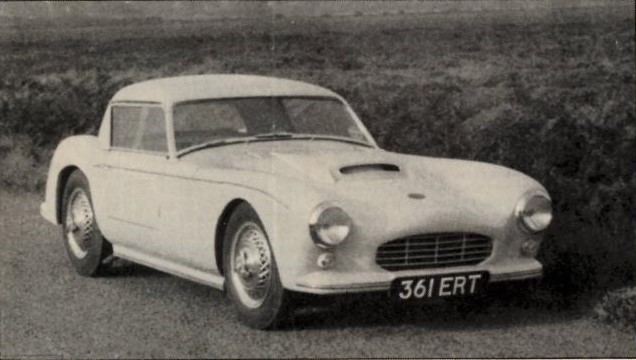 September 1960 Series 1 G4 launched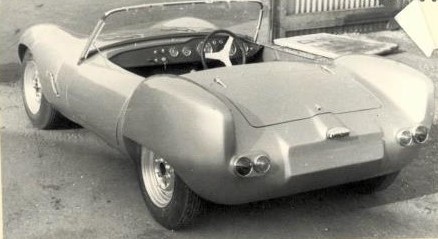 January 1963 First Ginetta G5 built
March 1963 Series 2 G4 made available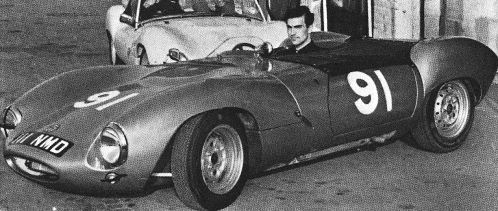 April 1963 First DKW-powered Ginetta G6 built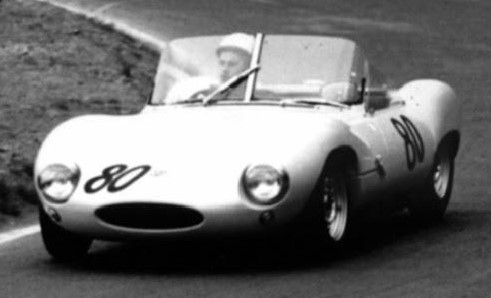 September 1963 DKW-engined G7 project abandoned
June 1964 First Ginetta single-seater racing car, the G8, announced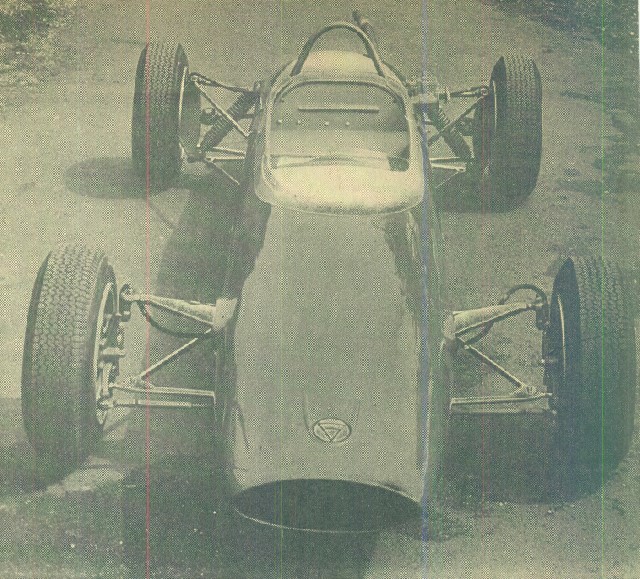 September 1964 G4R, with independent rear suspension, is made available to customers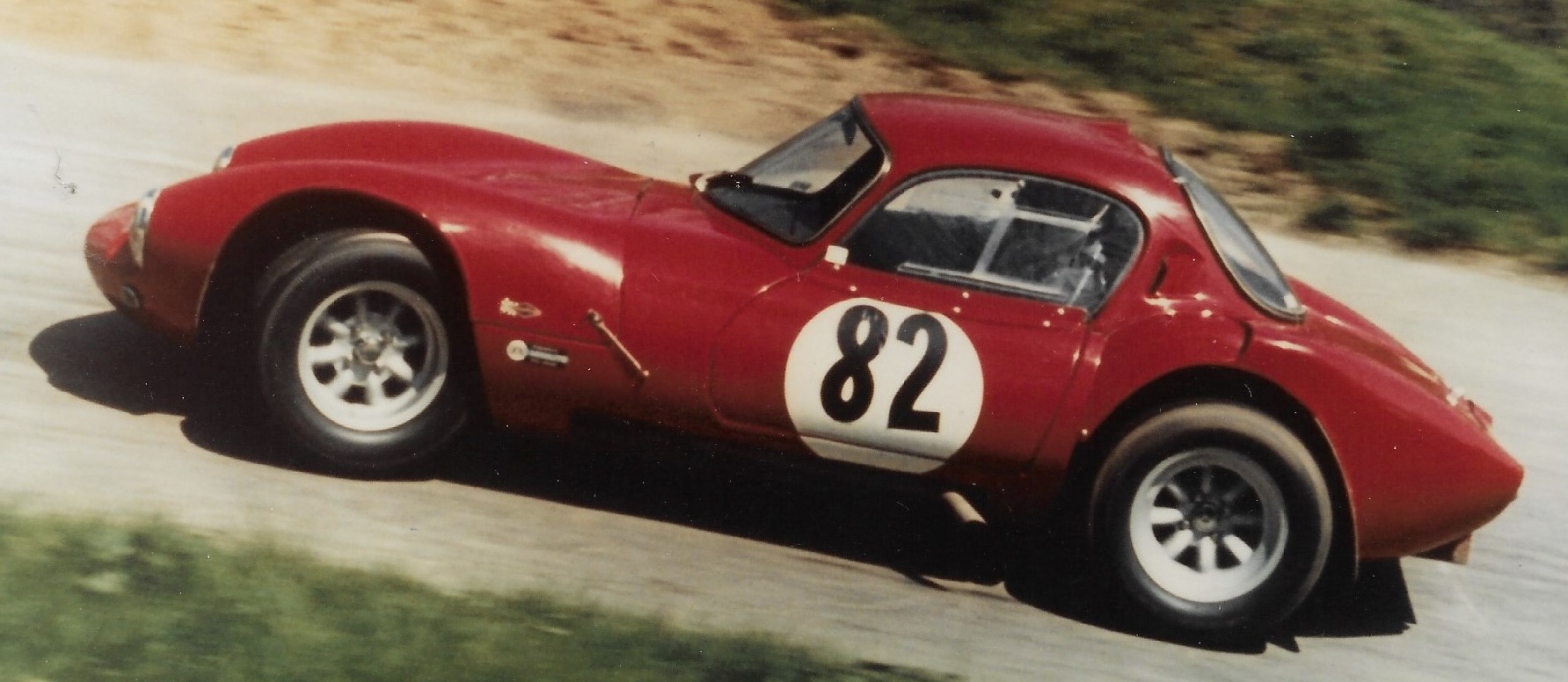 January 1965 G10 with Ford V8 engine is launched at the Racing Car- Show.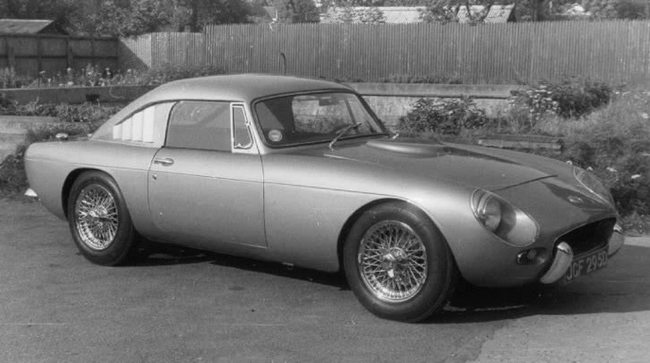 Autumn 1965 G9 Formula 2 car is not making progress and is abandoned
January 1966 G11 MGB-powered version of the G10 launched at the Racing Car Show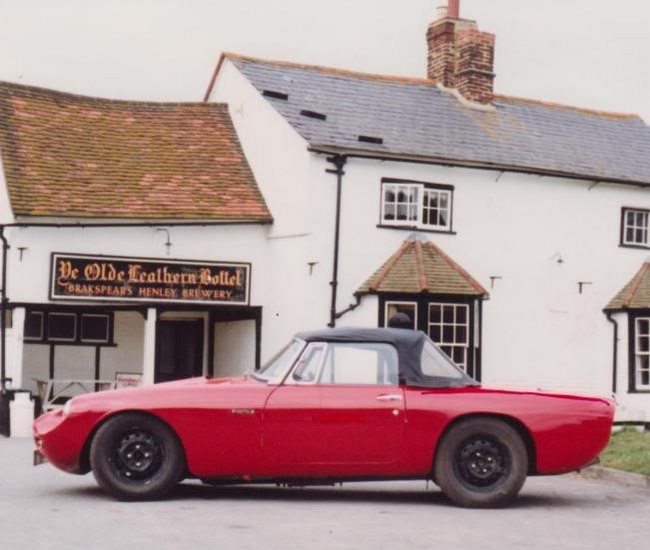 July 1966 Completion of the G12, with the first car delivered to a customer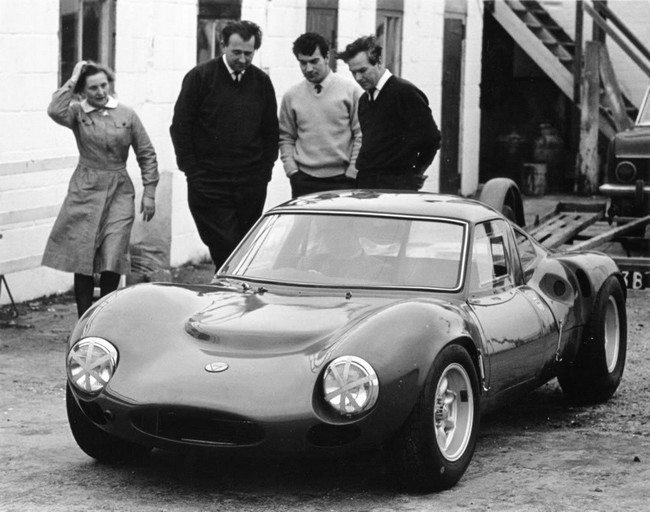 January 1967 Series 3 G4 announced at Racing Car Show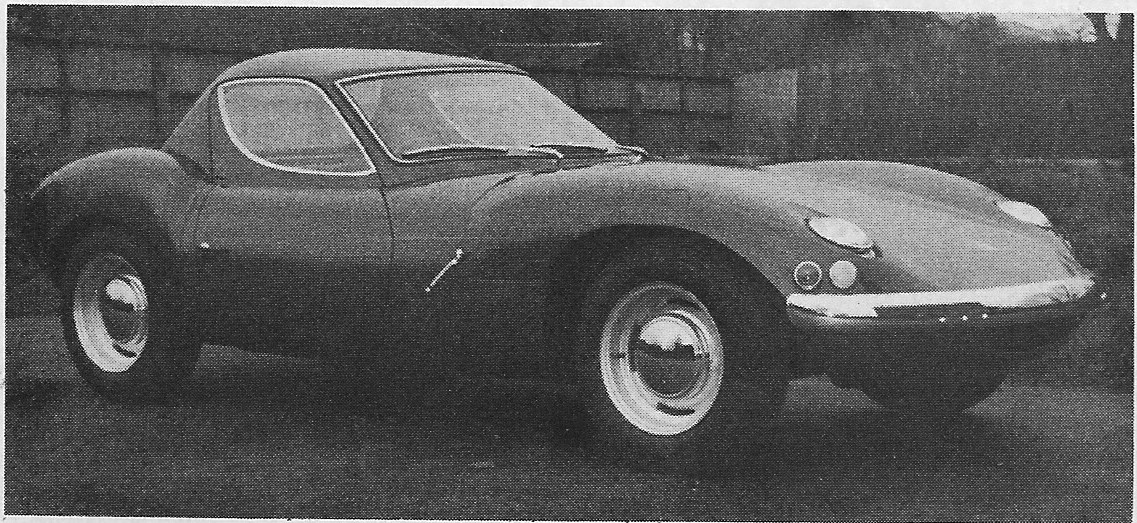 Spring 1967 Prototype G14 chassis built but not progressed with
October 1967 Imp-powered G15 launched at the London Motor Show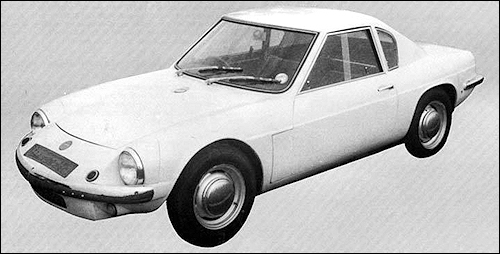 May 1968 First G16 delivered to a customer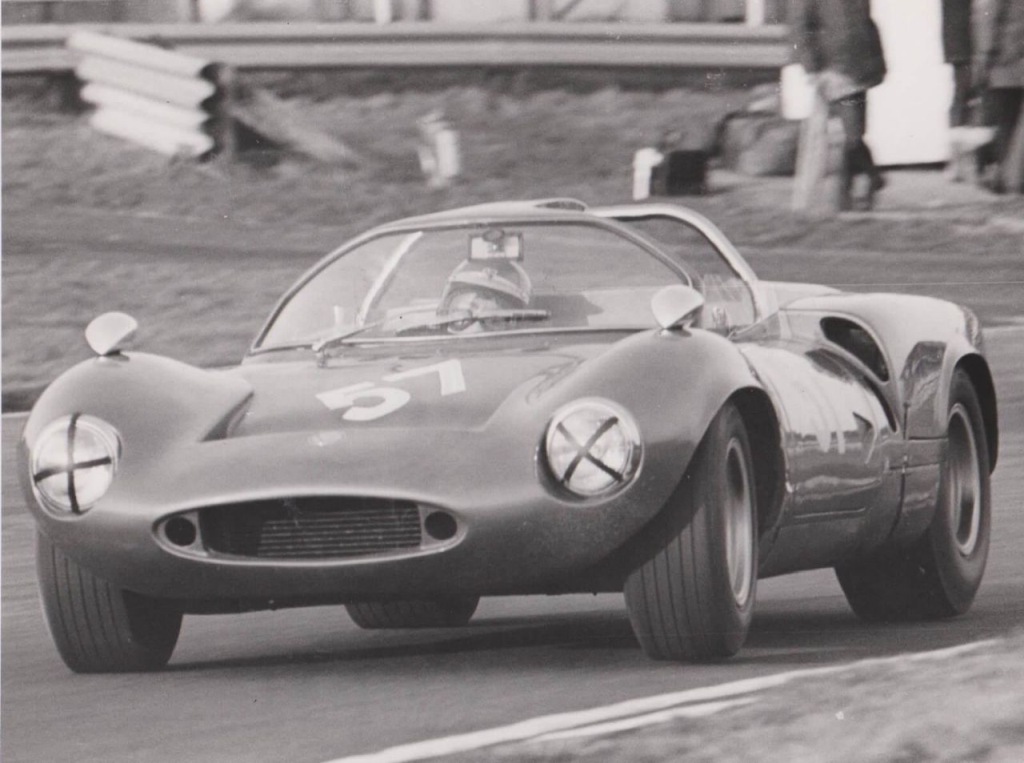 December 1968 G17 and G18 single-seater cars are announced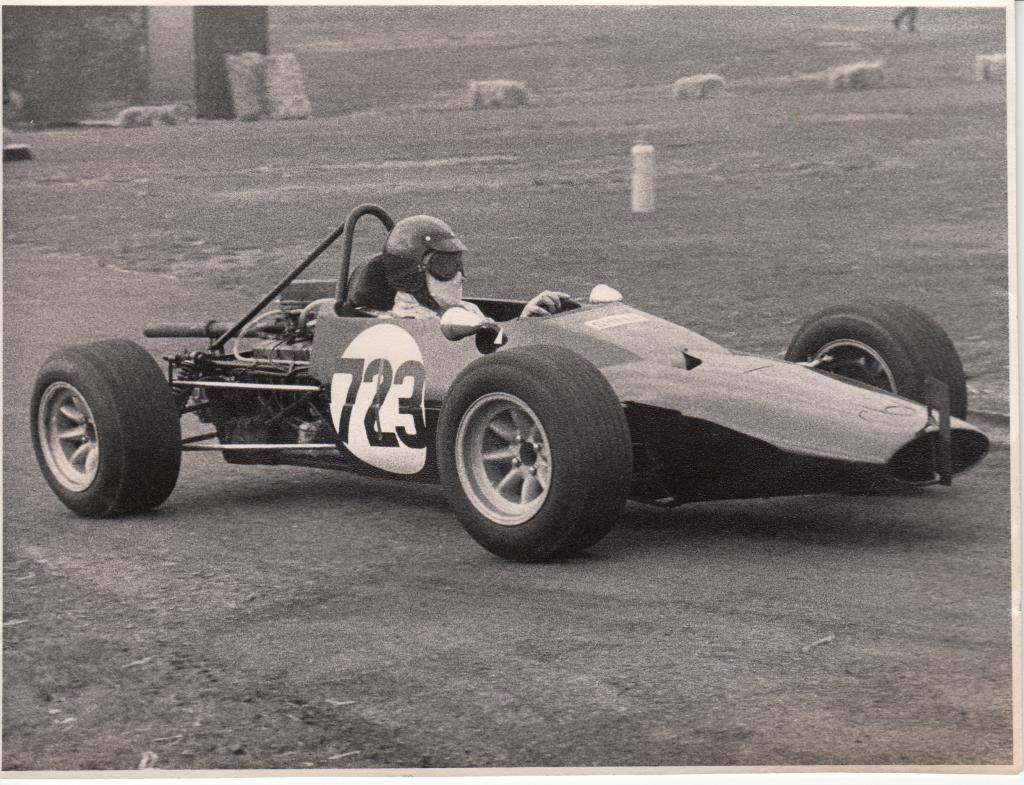 Summer 1969 G19 Formula 1 car abandoned
Autumn 1969 Possibility of building the Petit-designed version of the G12 to be branded as G20 abandoned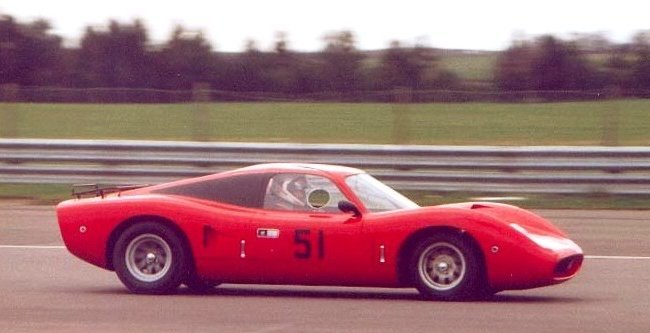 October 1970 New G21 1600 and 3-litre cars launched at the Motor Show, together with a revised version of the G15 featuring larger side windows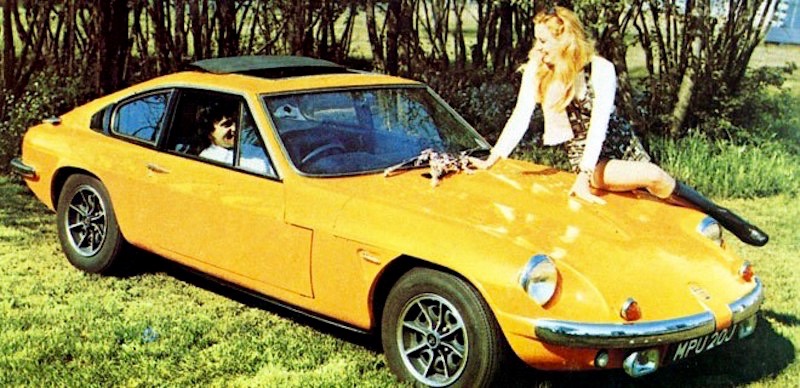 March 1971 First G15R (Racing) delivered to a customer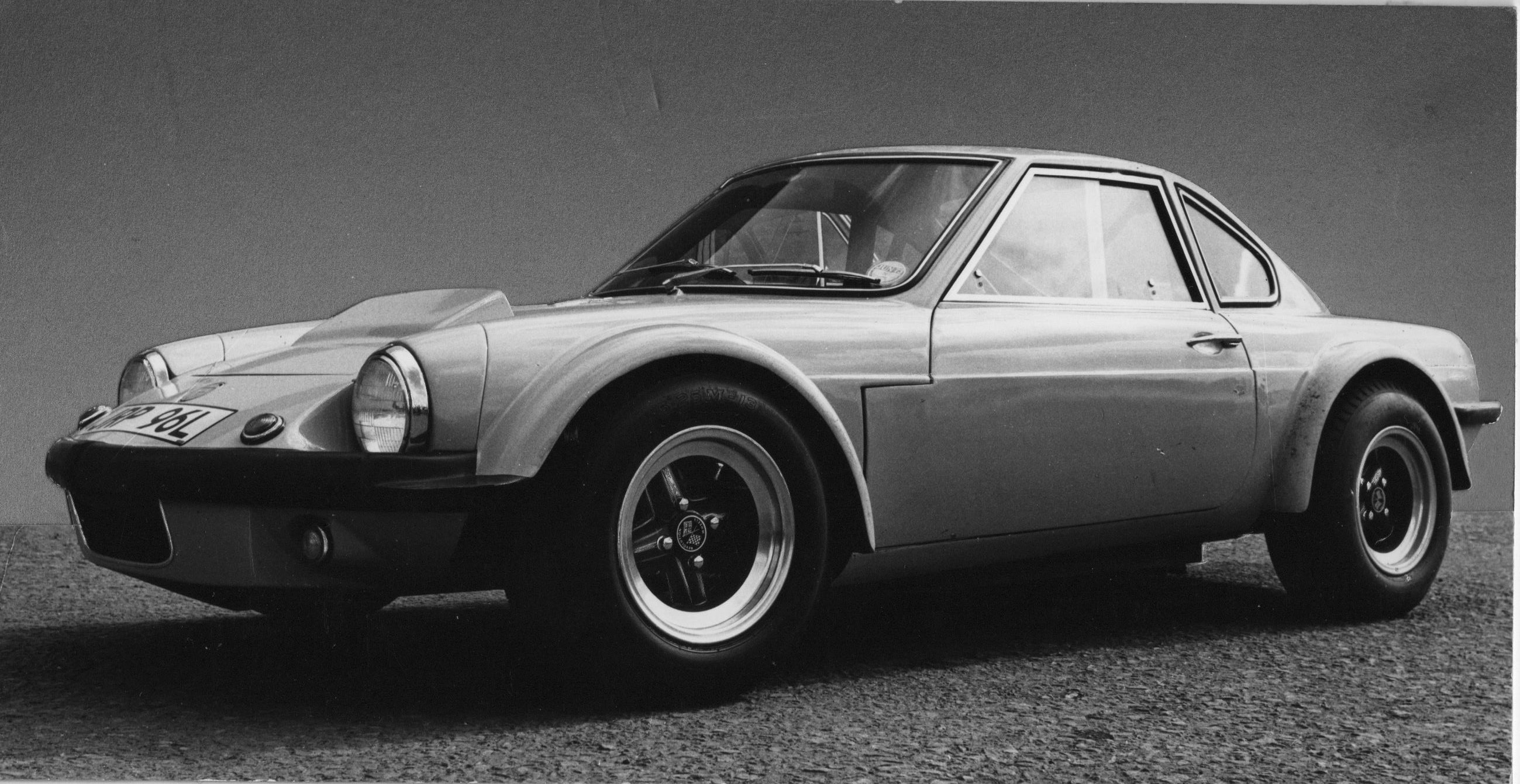 October 1971 G21, now with Sunbeam Rapier engine, announced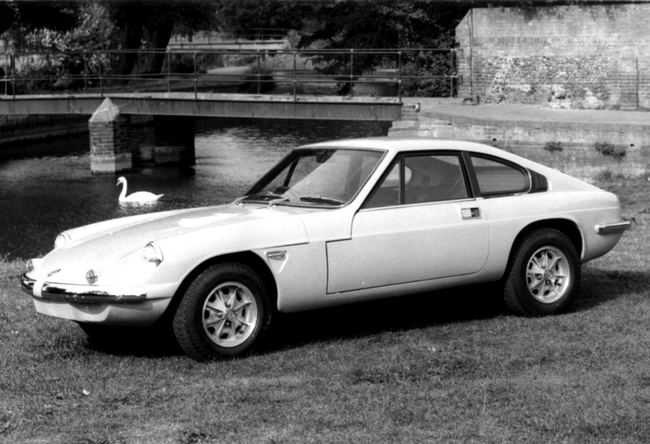 August 1972 Further revisions to the G15, including recessed door handles, stand-forward front indicators and steel fuel tank, introduced
April 1973 Final factory-built Type 4 G15 version with Exaction road wheels and other refinements introduced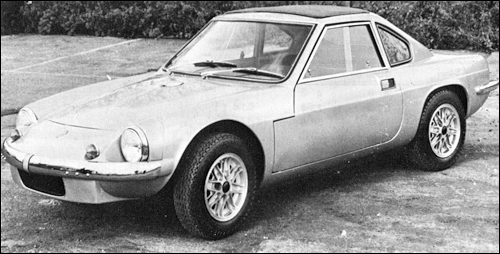 January 1978 G22 Sports 2000 car announced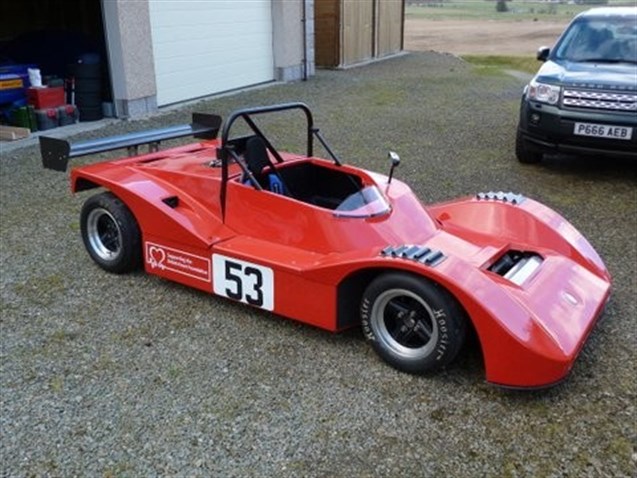 March 1980 G23 and G24 models announced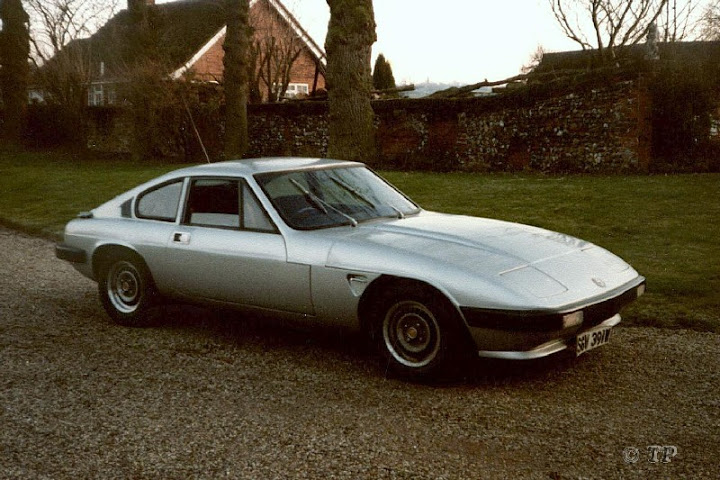 February 1981 G4 Series 4 announced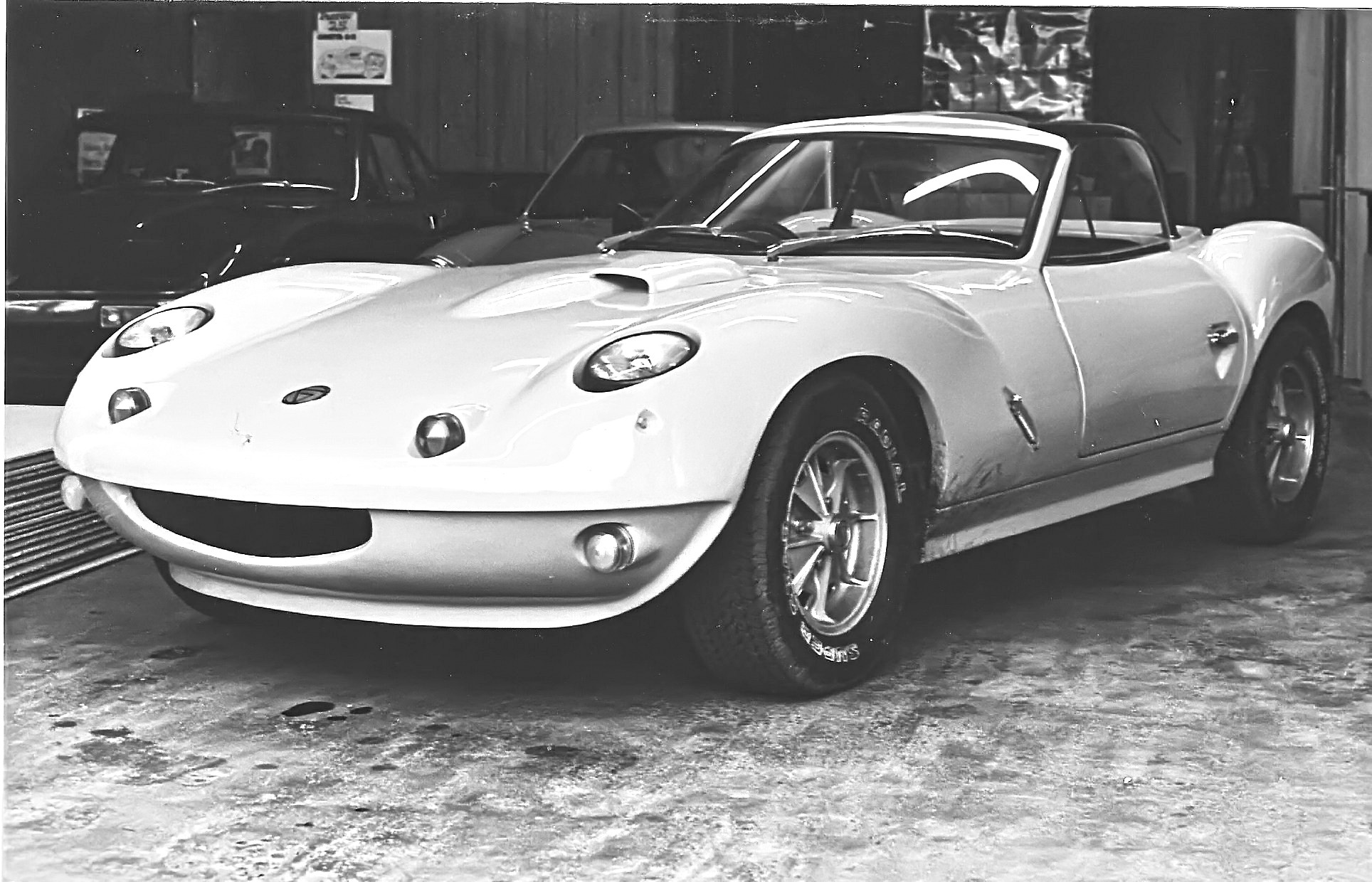 October 1982 GRS Tora Mark 1 announced at the Motor Show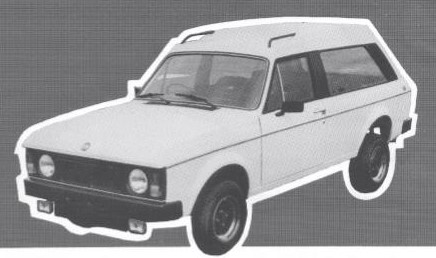 June 1983 First public showing of the G25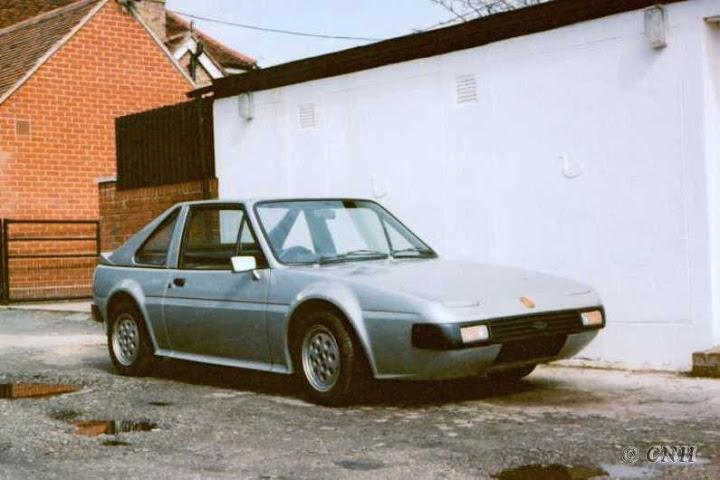 October 1983 GRS Pick Up announced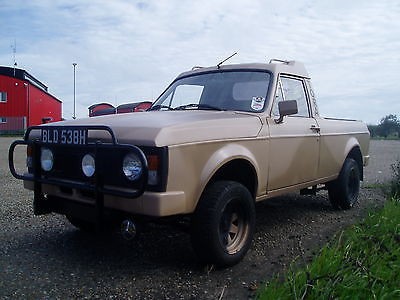 July 1984 G26 sports saloon announced at the Newark Kit Car Show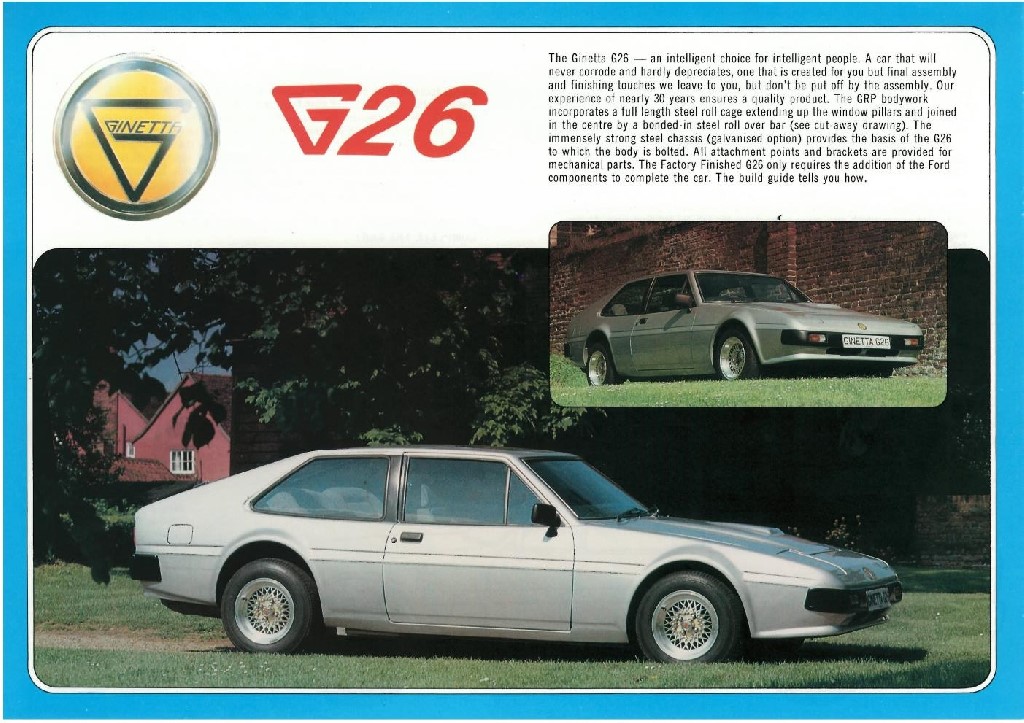 August 1984 First GRS Mark 2 delivered to a customer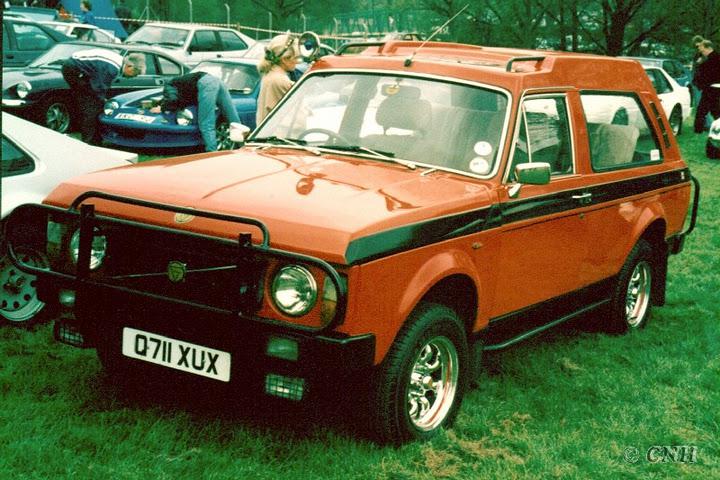 March 1985 G27 introduced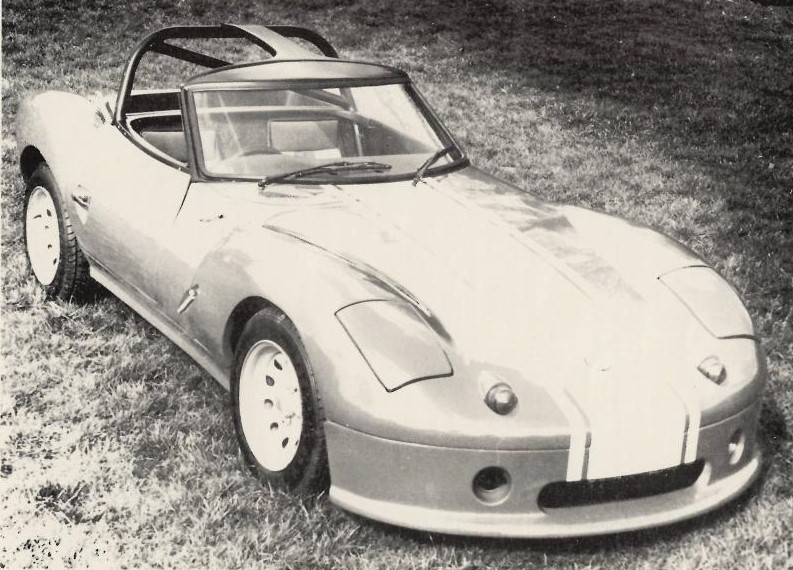 March 1986 G29 Thundersports car- announced and first raced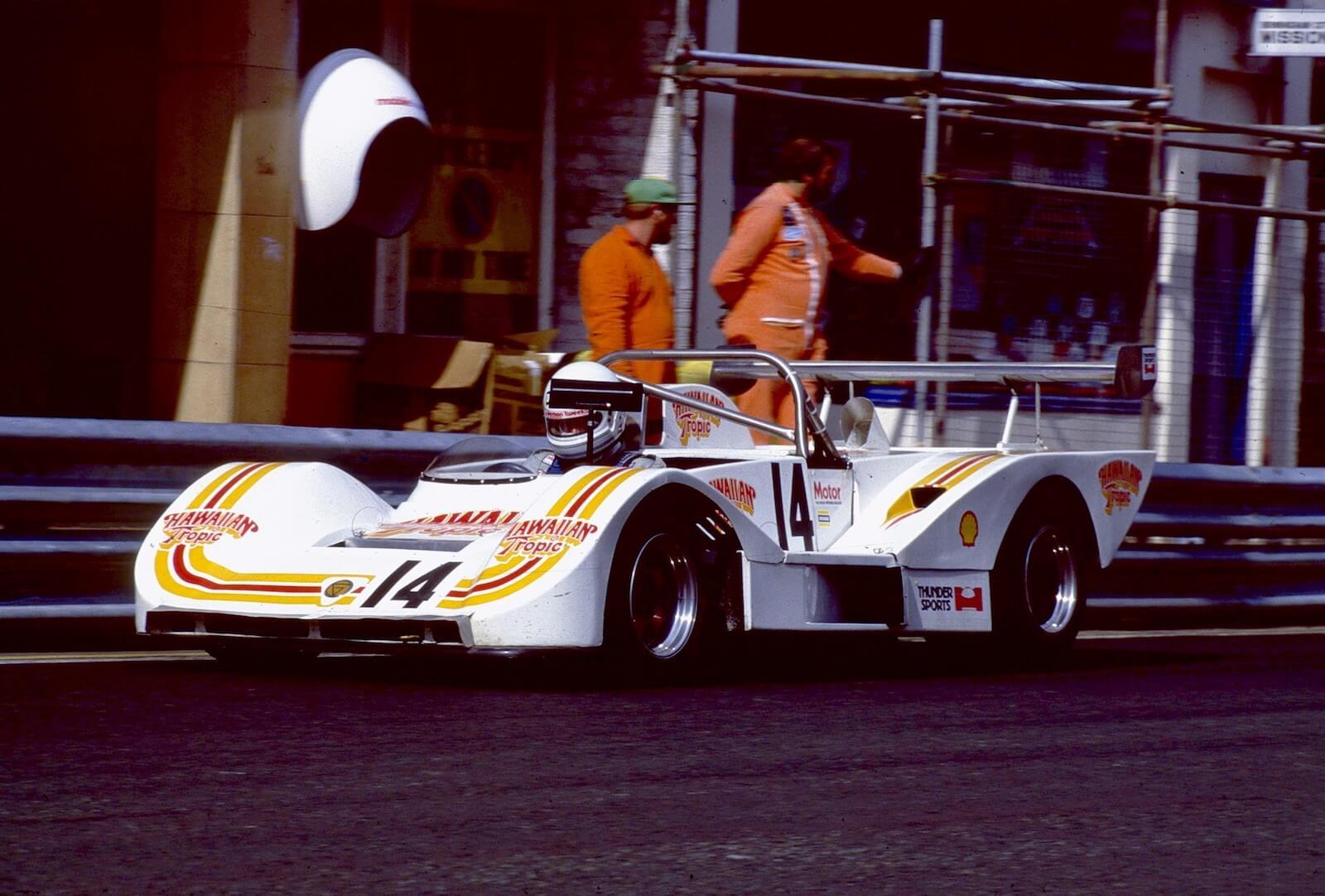 October 1986 Grand announcement of the G28, G30 and G31 sports saloons alongside the G32 mid-engine sports car at the Motor Show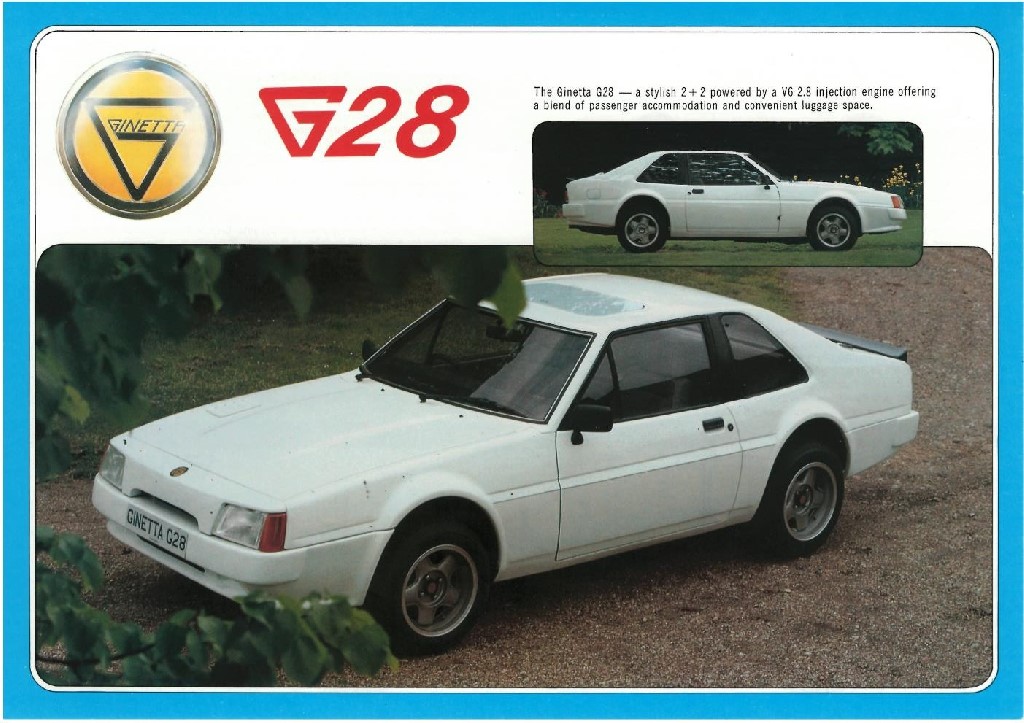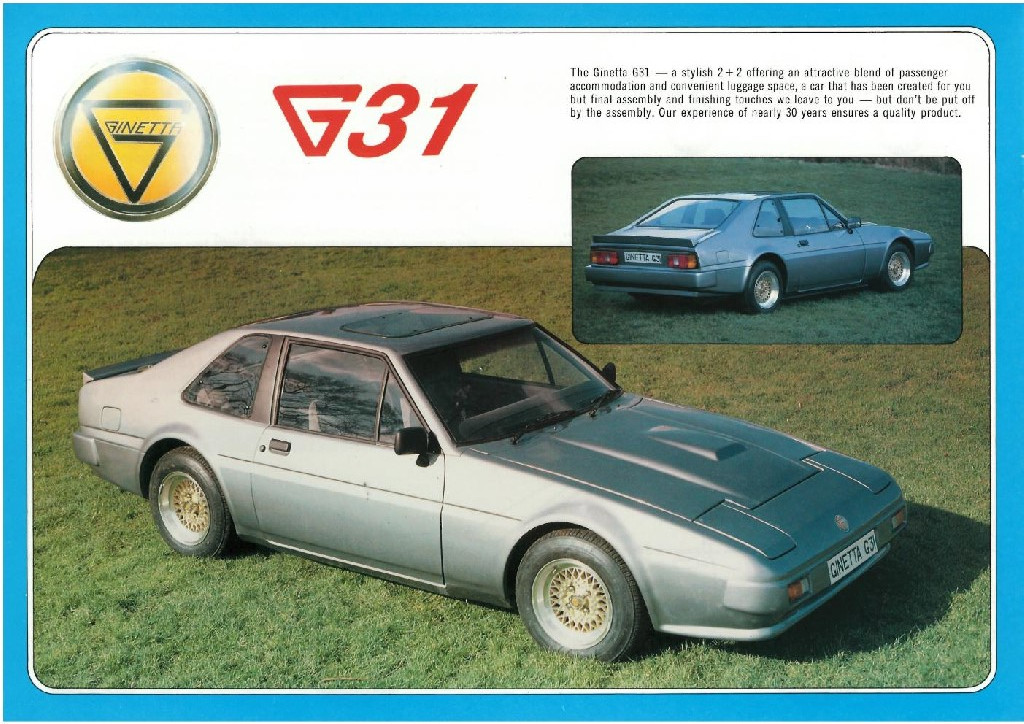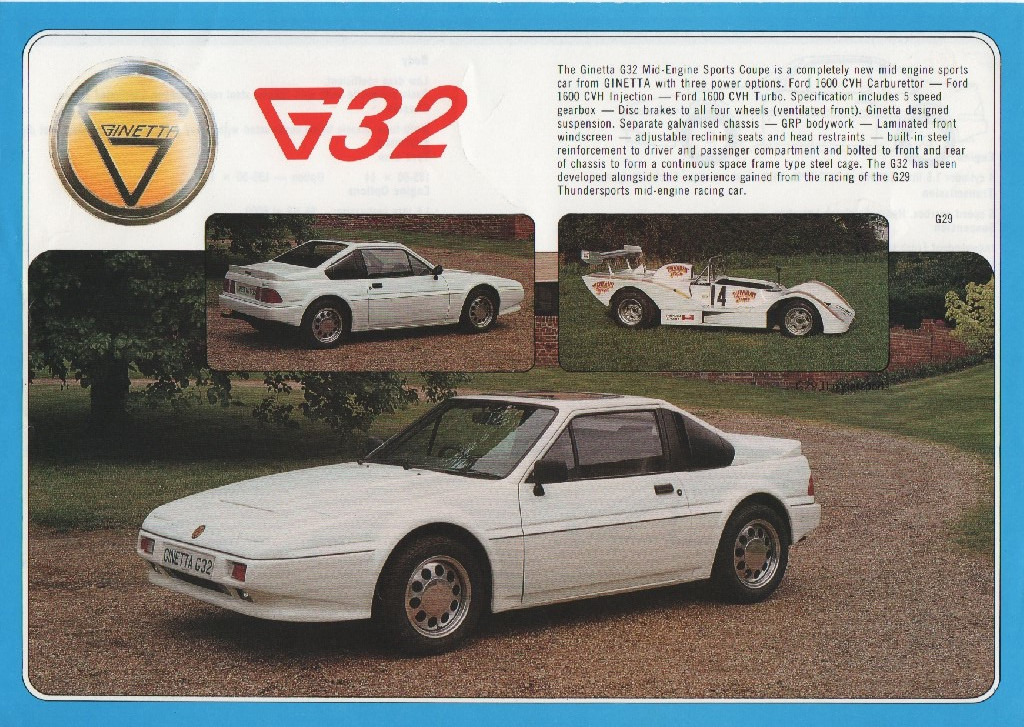 July 1989 GRS Mark 3 announced at the Newark Kit Car Show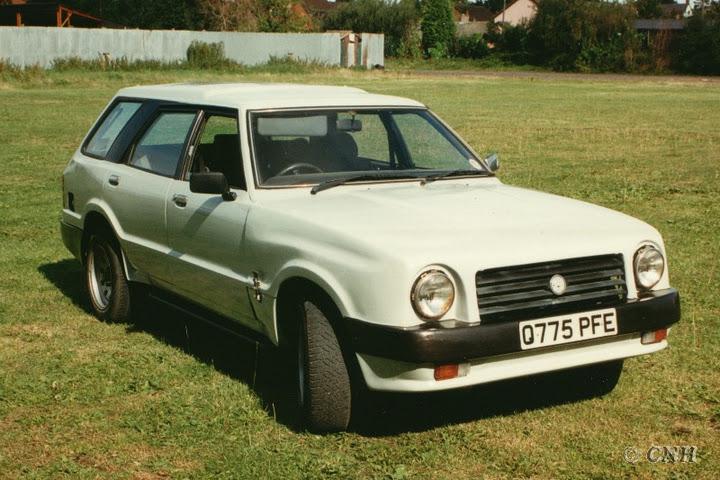 Autumn 1989 G4 Series 5 announced but the model not progressed and only one car made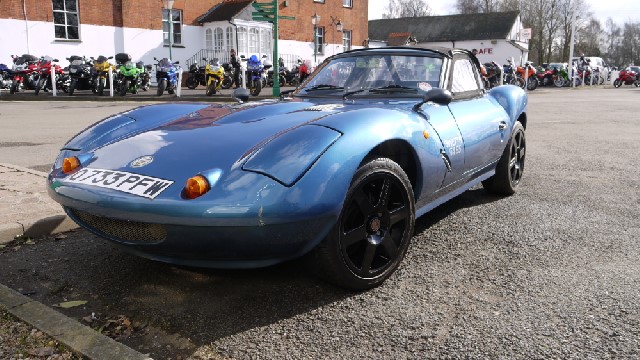 November 1989 Ginetta Cars sold to Martin Phaff.
October 1990 G32 convertible and G33 announced at the Motor Show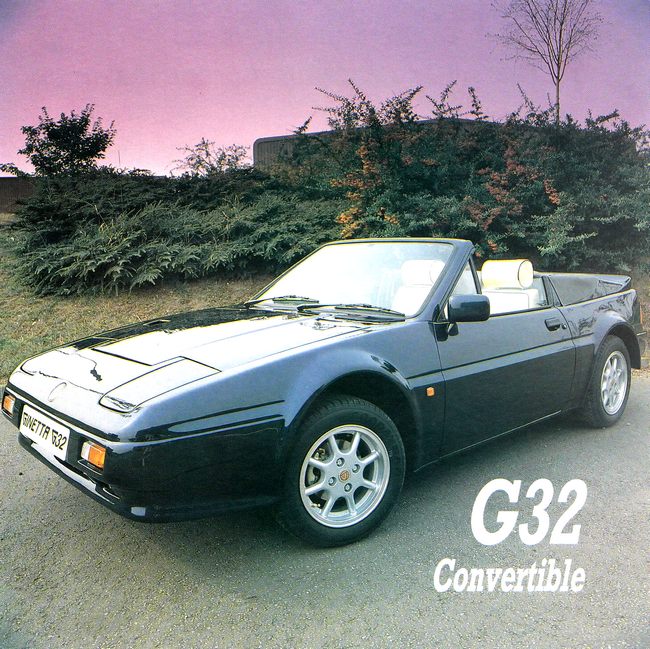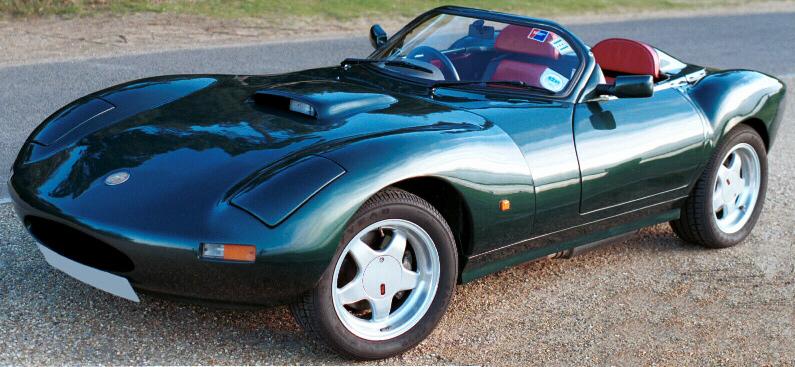 October 1992 G33 SC launched at the Motor Show but the model not proceeded with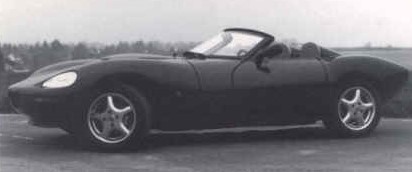 January 1993 G27 relaunch commenced with the Series 2, also known as the G27 GRS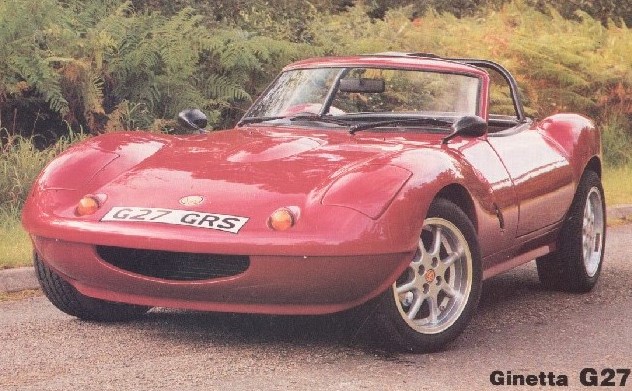 January 1993 G27 Series 3 gradually introduced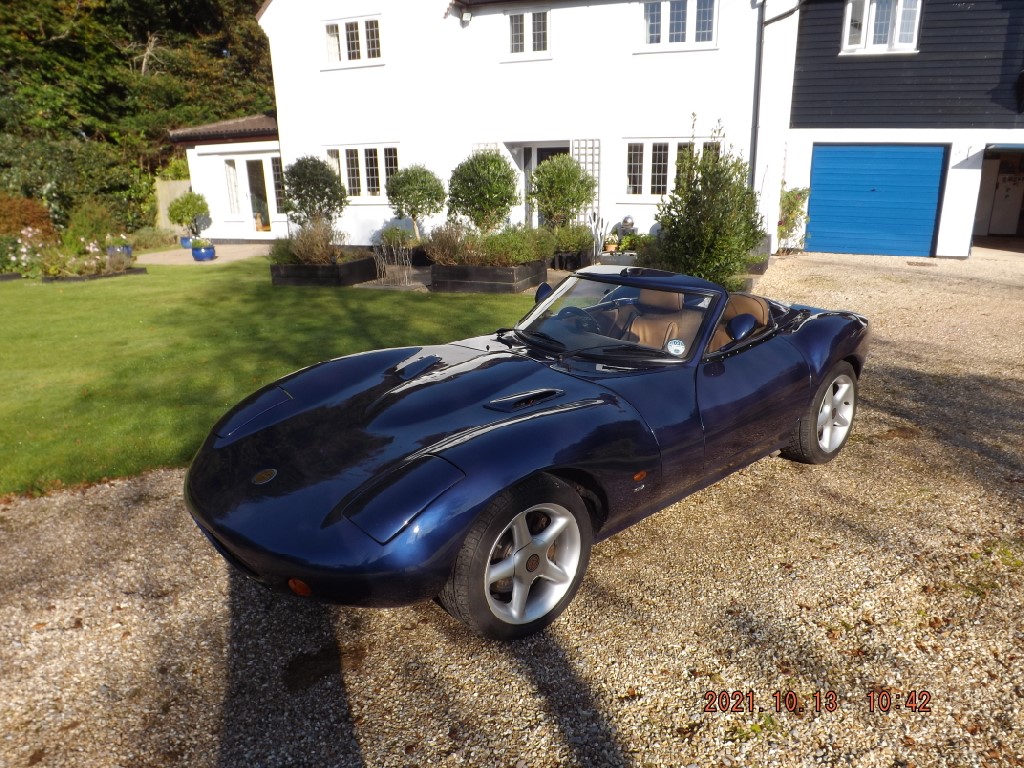 January 1993 G34 announced although full production will not commence for some time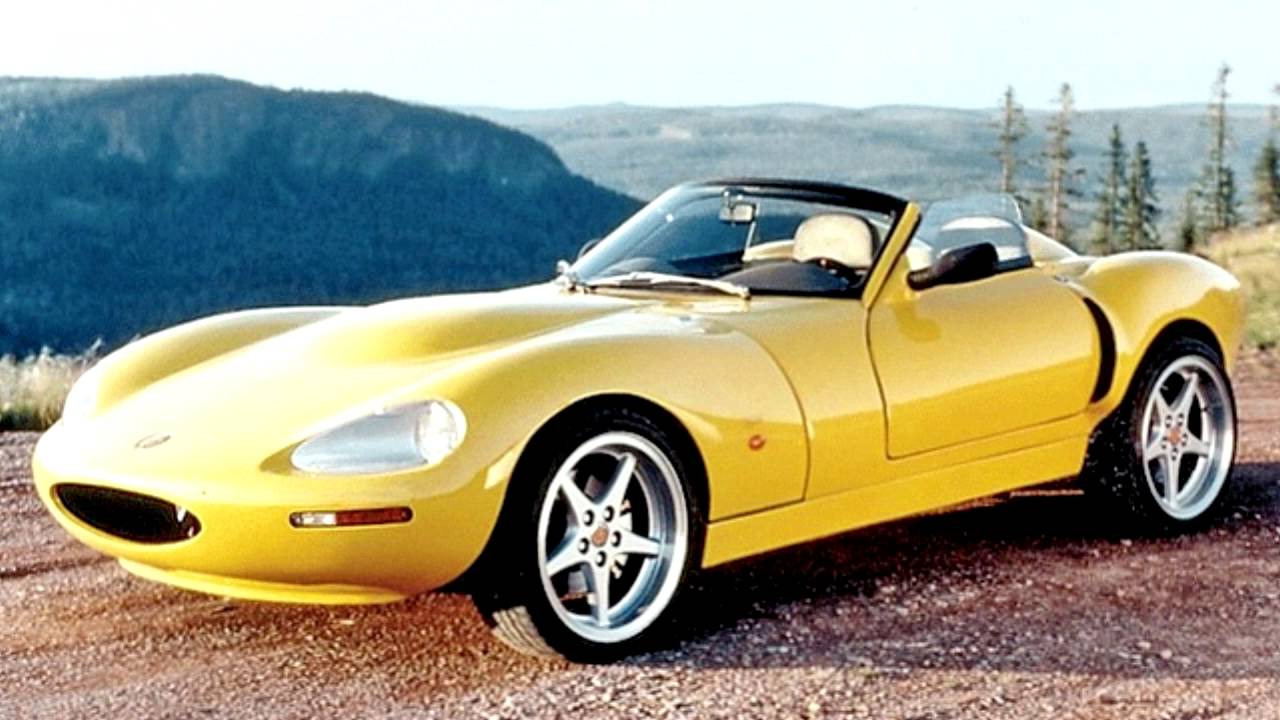 Winter 1995 G27 race series car introduced for the 1996 race season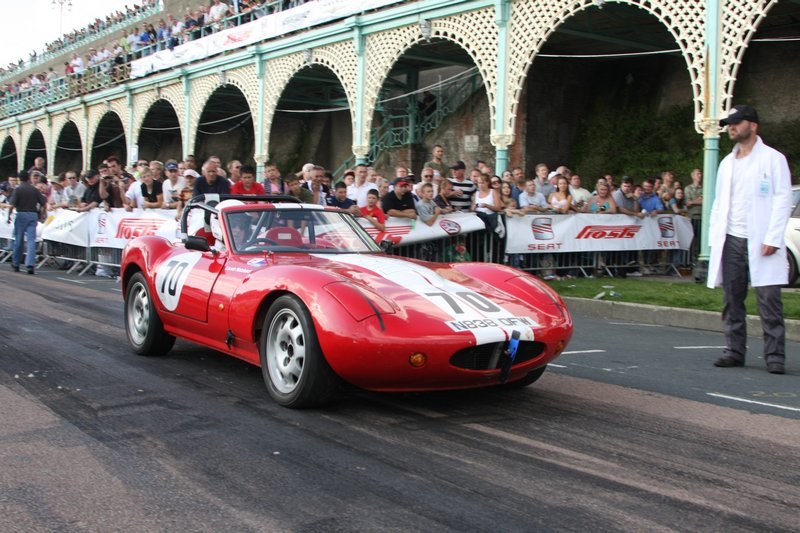 January 1998 G27 Series 4 introduced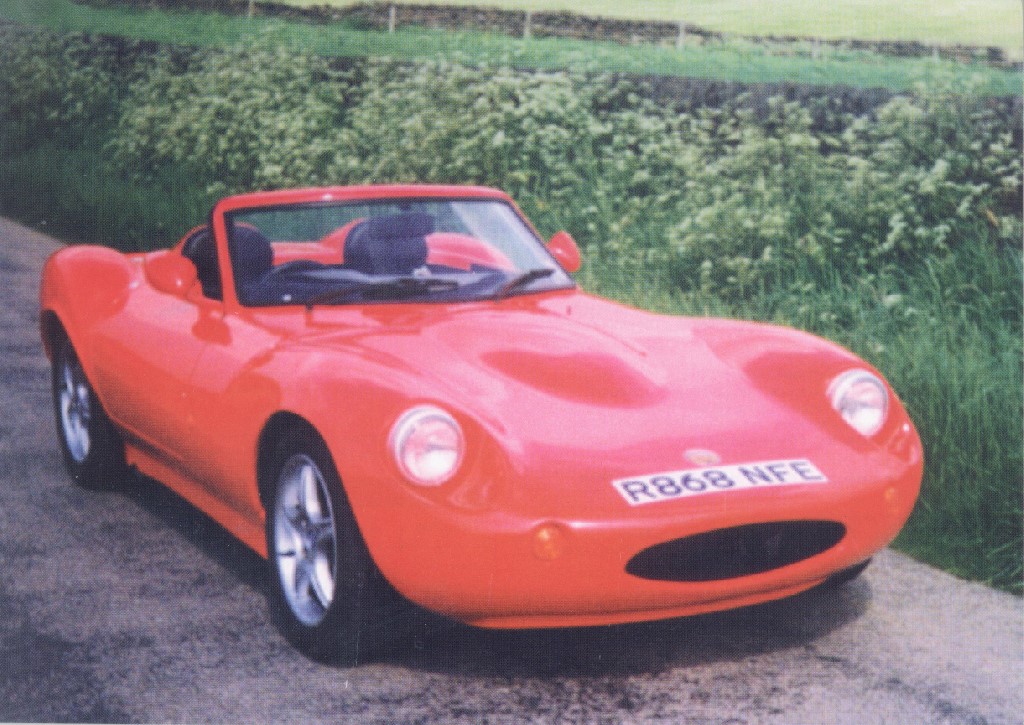 October 2000 G20 introduced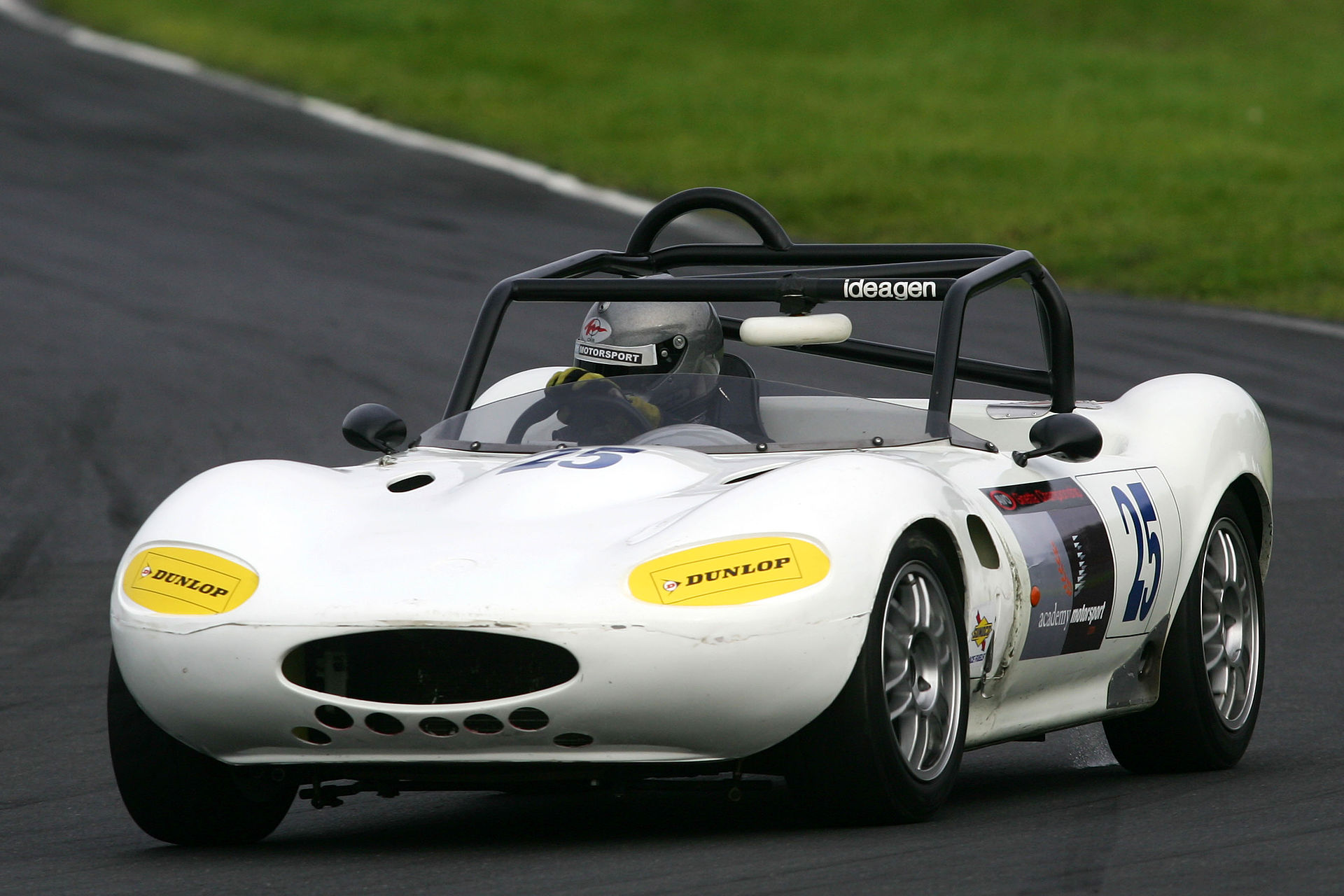 Winter 2001 G20 Cup cars announced for the 2002 race season
Winter 2002 G20 Junior car introduced for the 2003 season with closed coupe bodywork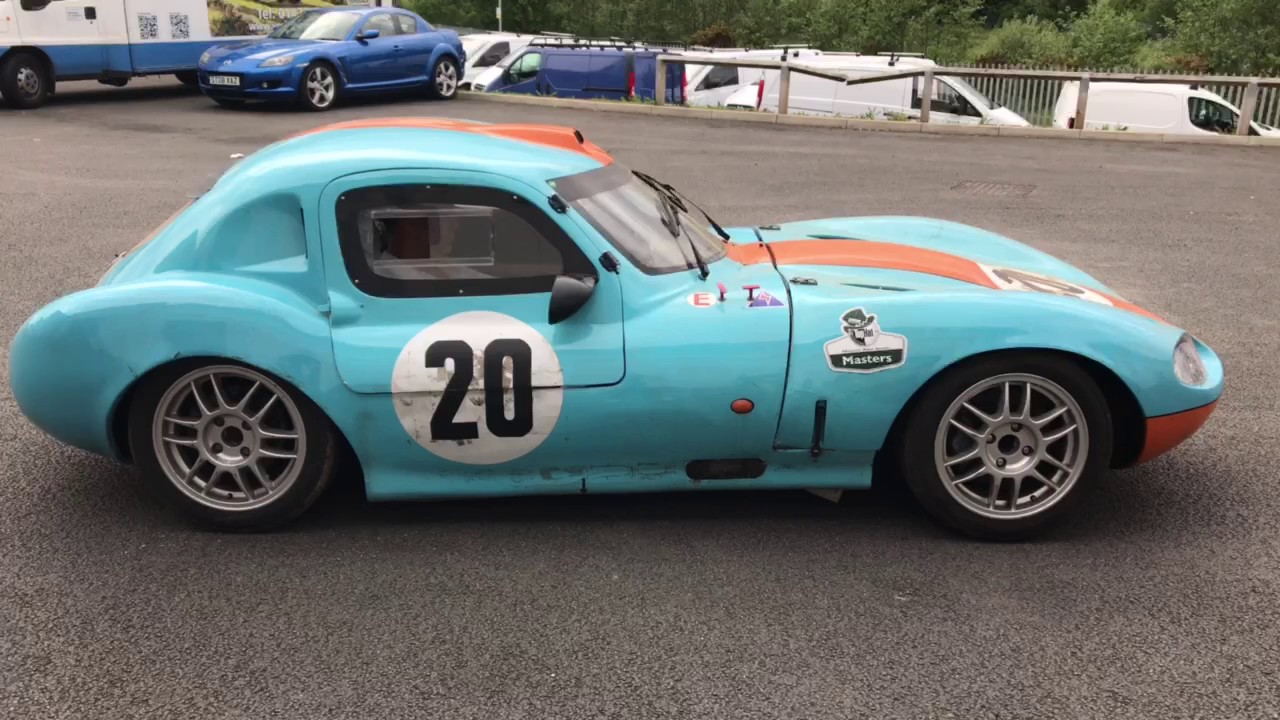 December 2005 Ginetta Cars purchased by Lawrence Tomlinson of LNT Group.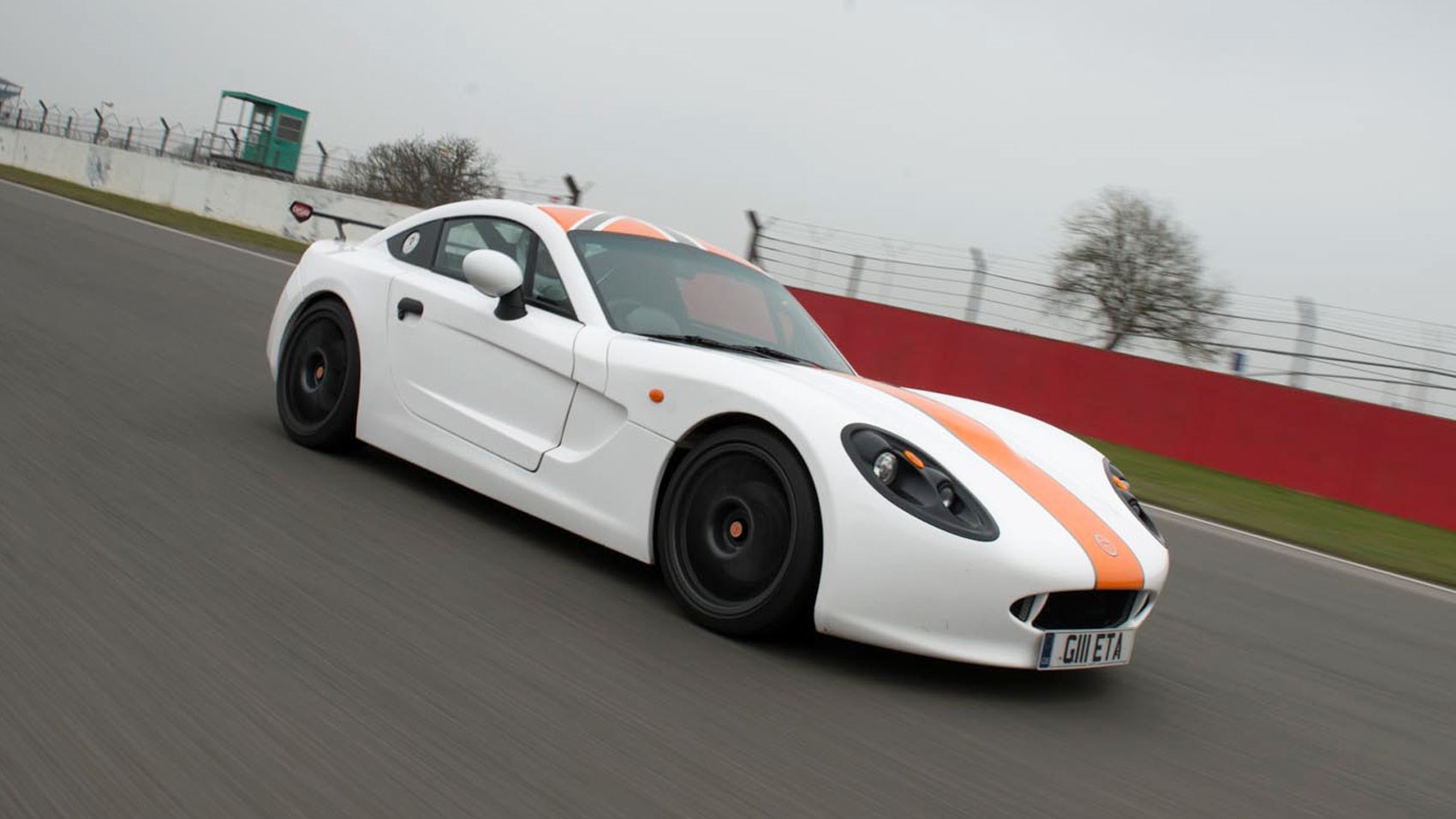 Timeline Text - Copyrighted material - Trevor Pyman - Ginetta Road and Track Cars 2018. - To Purchase see Regalia Section