Happy Birthday Ginetta!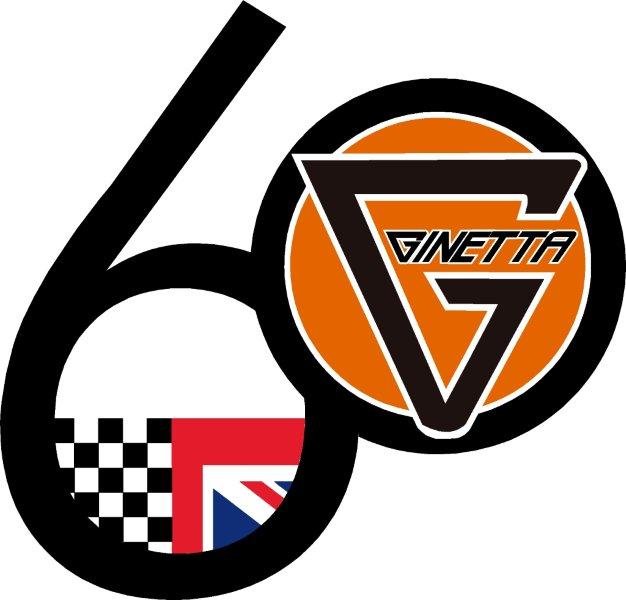 Founded in 1958 by the four Walkett brothers; Bob, Douglas, Trevers & Ivor, 2018 seen Ginetta hit the big six-o!
The Club and Factory celebrated in style with an action packed weekend at Wroxall Abbey. 
Saturday featured a road run which seen 24 Ginetta cars spanning 60 years blast around the Warwickshire countryside, followed by a members gala dinner in the evening attended by the Walklett family, current owner of Ginetta Cars Lawrence Tomlinson, Ewan Baldry Ginetta Technical Director, and Factory Driver Mike Simpson who recently completed Le Mans in the G60-LT-P1.
Despite the horrible weather, Sunday seen the largest gathering of Ginetta cars in the last decade with over 60 vehicles attending on the day.
The Committee would like to thank everyone who attended and made the occasion a very special one.
Where next? Perhaps the Model Index